Mizuno was the clear winner in iron sales last year at Hodson Golf and their new line looks to further improve on their already impressive arsenal. Feel free to check out the other lines that we will be offering this year.
MIZUNO
Mizuno has continued to expand upon its middle to high high handicap series by offering several new models that provide even more benefits then it's hugely successful JPX 825 Line. From the thin forged face of the EZ forged to the ultra-forgiving and incredibly long JPX EZ Mizuno now has something increadible to offer for everyone. So for all you golfers out their hitting the typical gimicky sticks bought off a shelf at the big box set up an appointment to try the latest and most technologically advanced line of irons in the business. Believe me when I say Mizuno isn't just for the low handicap players anymore- But…..
For all you low handicapers out there Mizuno has introduced an exciting expansion to their already impressive player line all of which incorporate their world renowned grain flow forgings.
Matching the right shaft to your swing is absolutely critical for just about every aspect of your shot – distance, control, ball flight, trajectory and feel. Because this used to mean a lot of trial-and-error and educated guesswork, many golfers simply selected a popular shaft that might be a mis-fit for their swing.
In just a few swings, Mizuno's Shaft Optimizer ends the guesswork by measuring five critical aspects of your swing to determine your unique Swing DNA™. Your information is entered into Mizuno's patented Shaft Optimizer software, which then recommends a shaft with performance characteristics perfectly matched to your individual swing.
Club Head Speed: How fast the club head and shaft are moving during your swing.
Tempo: How quickly you transition from your backswing to your downswing.
Shaft Toe Down: Measures how far the shaft bends in a downward direction during your downswing.
Shaft Kick Angle: Measures how far the shaft bends forward during your downswing.
Release Factor: How and when the club head and shaft are released during the downswing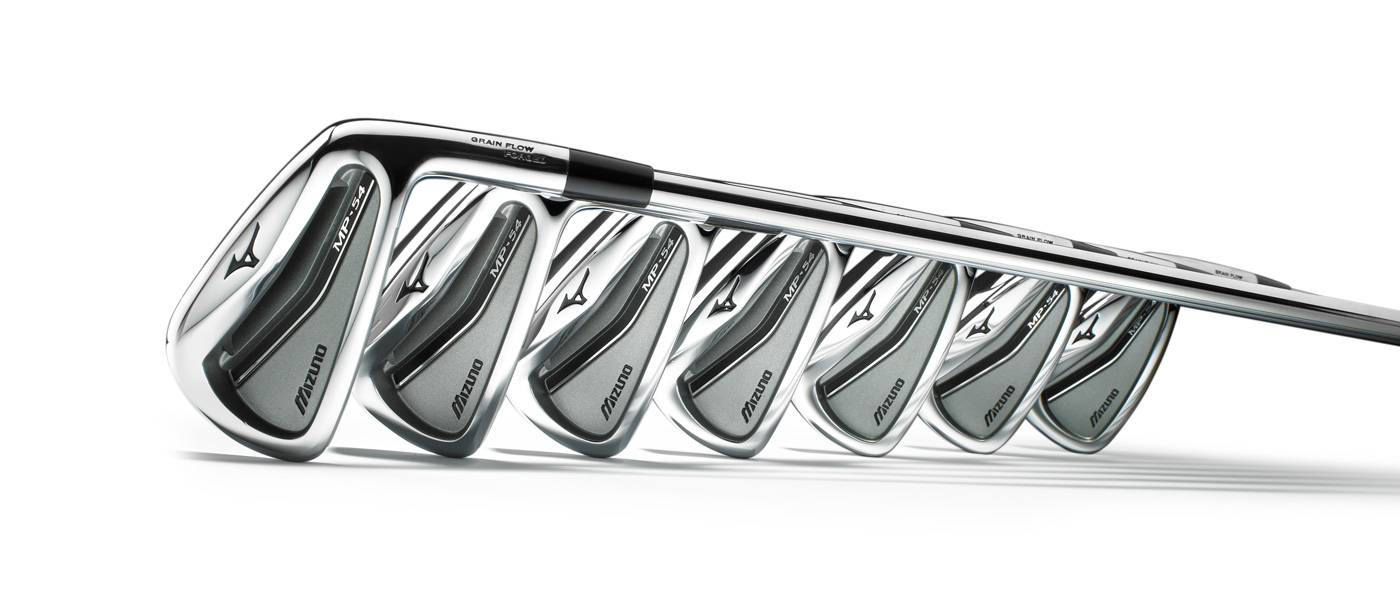 I am the youngest with in a golfing family which has spanned three generations. My grandfather started the tradition in England (Bert Hodson-1931 Ryder Cup Team) and has since passed on his knowledge and love of the game. Although I did not follow in the steps of my father and grandfather on a professional golfing level, my love of the game and commitment to accurately fit equipment has only grown. Even as a kid I enjoyed re-gripping clubs which eventually led to refinishing wood heads, re-shafting, and now has culminated in more detailed custom club fitting, building, and repair.